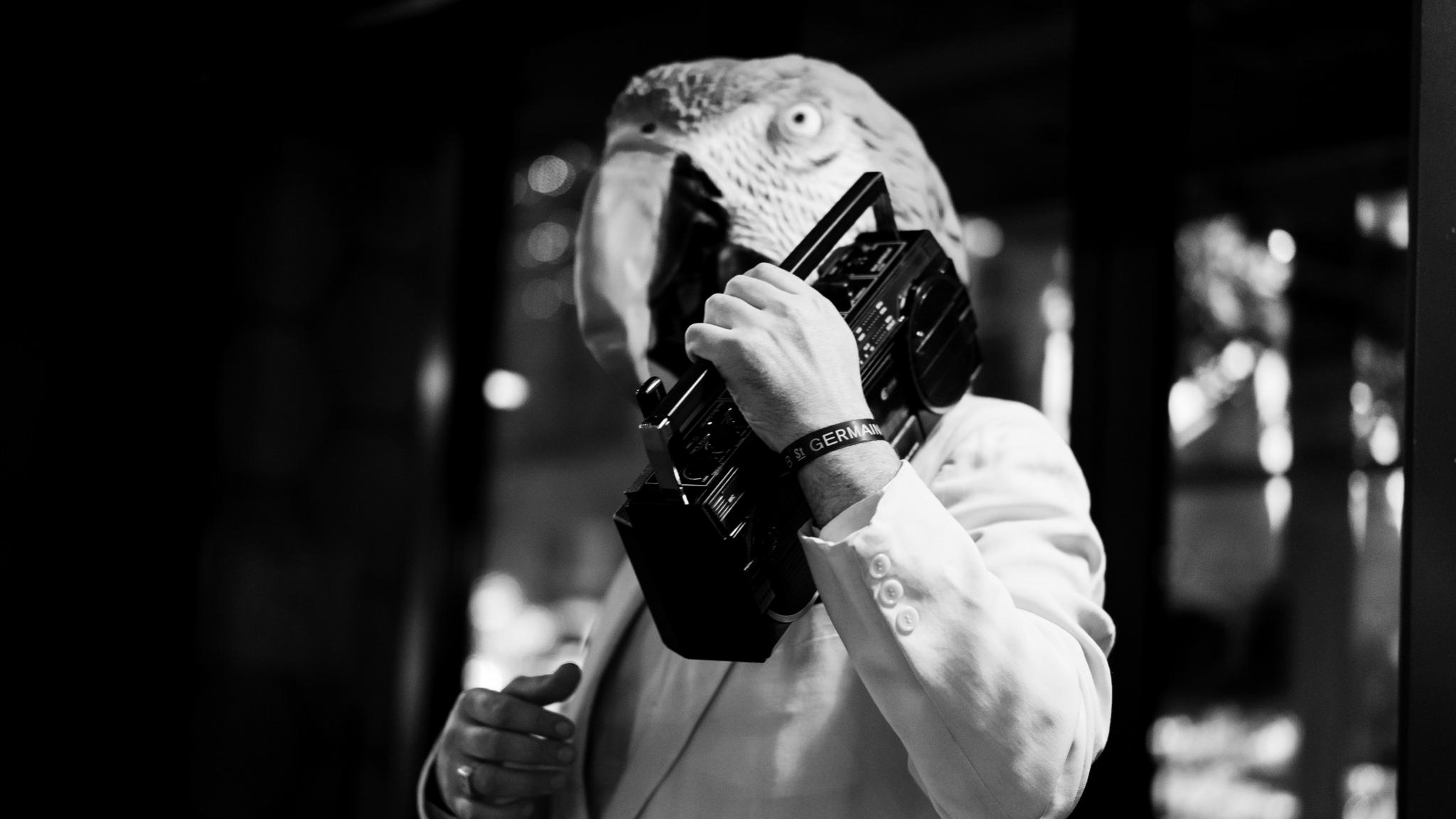 02.07.2021
LIVE DJ SET
AND NIGHT-TIME CATERING
Every Thursday, Friday and Saturday until 6am
Every Thursday, Friday and Saturday
FOR THE GREATEST JOY OF NIGHT OWLS, PUB ST GERMAIN HAS PLANNED A FESTIVE PROGRAMME, WITH LIVE DJ SETS EVERY THURSDAY, FRIDAY AND SATURDAY THROUGHOUT THE SUMMER SEASON.
Do you miss live music and dancefloors? Tired of dancing alone in your living room?
Here's your chance to burn off all the energy you've stored up during those confined months.
Under the artistic direction of ANR Prod, we promise you the cream of its DJs live every Thursday, Friday and Saturday from 11pm, to warm up hearts and bodies.
In a chic and cool atmosphere, come and enjoy our iconic Saint-Germain-des-Prés establishment spread over 4 floors where you will be able to wander among the different atmospheres as your evening progresses while taking advantage of the cutting-edge musical line-up.
... AND FOR THE PLEASURE OF THE EPICUREANS, THE KITCHEN BRIGADE OF THE PUB ST GERMAIN PLAYS THE PROLONGATIONS UNTIL THE DAWN, EVERY WEEKEND, FROM JULY 2ND!
Feeling peckish between two dance steps?
Night owls are well aware of the hunger pangs of the middle of the night.
It's hard to find a place to eat at night in Paris that's festive, casual but chic, and above all, a restaurant that serves quality food at all hours?
PUB ST GERMAIN has taken up the good habits of yesteryear and has planned to satisfy night-time hunger by ensuring, for the night owls, a service until the early hours of the morning.
The "Oiseaux de Nuit" menu, specially developed by our chef Jérémy Pereira, will satisfy all palates.
From midnight onwards, our night brigade takes over the kitchen and sends the dishes directly from the Cocktail Bar's kitchen counter, concocting your dishes before your very eyes, in "show cooking".
Come and enjoy a smiling and professional service, in a relaxed atmosphere and a cosy decor, and let yourself be carried away until dawn!
What can you eat?
Homemade burgers, melting and tasty as you like, pastrami or truffle pizzette, but also an exceptional butcher's piece!
For smaller appetites, creamy burrata or our already famous salmon avocado tartar with citrus fruits. And of course, gourmet desserts: chocolate cake or homemade cheese cake.
Sublime dishes to end the evening in style.
To top it all off, don't forget to take a look at our wine list, where you'll find a mix of great wines and little nuggets discovered by our sommeliers.
Until what time?
Last food order at 4.30am
Closing time 6am
Night catering from 2d July.
Live DJ Set from 9th July